Our Promise: We Care
We care about you:Your well-being is our top priority. We go out of our way to make sure your stay is not only fun and relaxing, but also safe. Rip's Rules for Fun are designed to ensure the campground provides a welcoming atmosphere for years to come, that you are safe having fun, and that your annoyances are few. At the end of the day, you're why we're here.
We care about your experience:Our job is to make you forget about yours. Rip Van Winkle Campground possesses an almost magical ability to transport you to a world far away from your day to day life. Every aspect of this park, including its peaceful, fully wooded sites, our entertaining events, even our signs, are maintained to create a welcoming experience you will come back to again and again. If there is something that can make your stay more comfortable, let us know.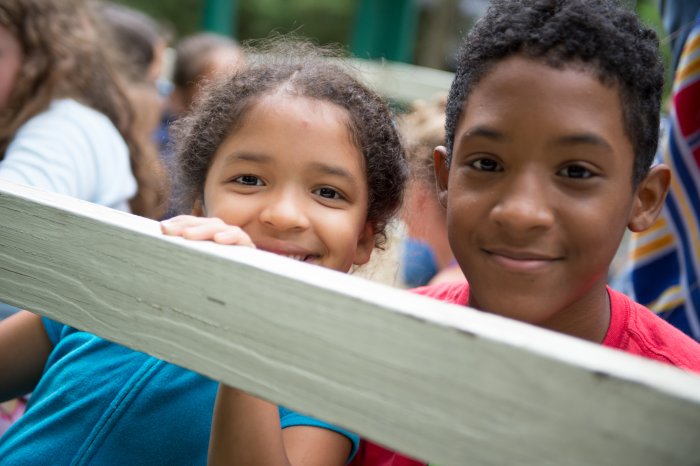 We care about each other:Rip Van Winkle Campground was started by Elton & Kay Johnson who were dedicated to their country, their community, and most of all their family. A lot has changed since 1966. What hasn't changed is that the campground is still owned and operated by the same family and we are as dedicated to the same ideals, to each other and to you as Elton and Kay were.
We care about the environment:We value the land. As stewards of it, we go to great lengths to preserve and respect the woods we have. At times, the balance between preserving the woods and providing the camping experience requires some effort. If you see a task you think should be added to our plan, please let us know. Of course, please respect the woods and set your camping unit where indicated, not in the woods.