I Scream for Ice Cream
OK, you caught us. So maybe ice cream isn't officially one of our Fun Zones, but when isn't ice cream fun?
There's truly no better way to cool off on a hot summer day than by enjoying a delicious ice cream cone, which is exactly why we offer our ice cream zone in Rip's general store.
We offer:
Vanilla Ice Cream Chocolate Ice Cream
or the all-time popular
Vanilla Chocolate TWIST Ice Cream
complete with a variety of yummy sundae toppings!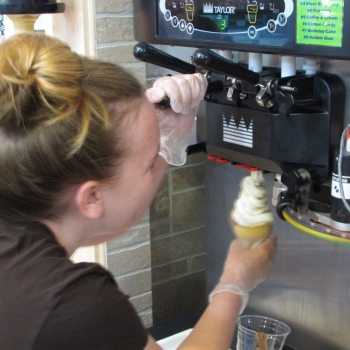 ---
Try one of our Flavor Bursts!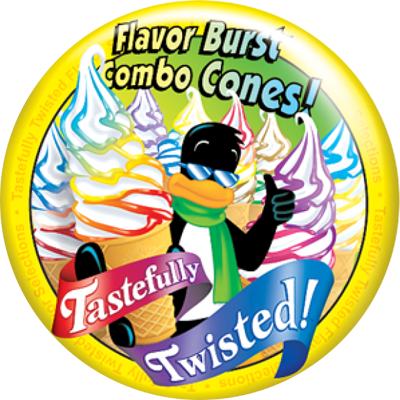 Feeling extra fancy? Then kick your cone up a notch with one of our flavor bursts:
Orange Strawberry Black Raspberry Pistachio
Coffee & Cream Cotton Candy Birthday Cake Bubble Gum
Talk about a sweet treat!