While not officially one of our Fun Zones - when isn't Ice Cream Fun?
Stop in to Rip's General Store and take an edge off the summer heat with an ice cold ice cream cone! Complete with a spectacular topping bar to make your ice cold creation truly unique!
Choose from:
Vanilla Ice Cream
Chocolate Ice Cream
or the all-time popular
Vanilla Chocolate TWIST Ice Cream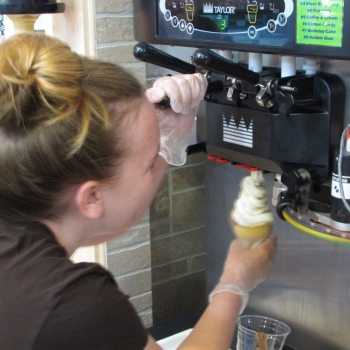 ---
Kick Your Cone Up A Notch With Flavor Burst!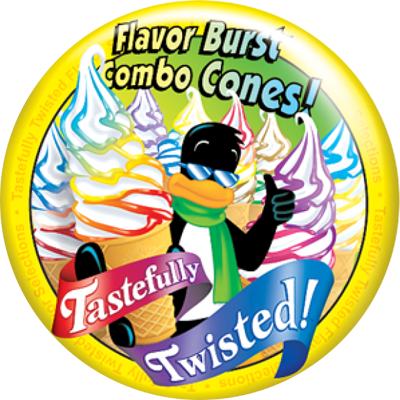 How do you make something as awesome as ice cream even better? With Flavor Burst of course!
Order your cone with a burst of the following flavors:
Orange
Strawberry
Black Raspberry
Pistachio
Coffee & Cream
Cotton Candy
Birthday Cake
Bubble Gum