Rip's Panning Adventure
Sluicing is Taking Our Campground by Storm
At Rip Van Winkle Campgrounds, you could certainly say "what's mine is yours." No, literally.
Our unique, hands-on mining adventure allows kids to sluice for valuables. Sluicing utilizes an artificial passageway for water to flow through which is moved by a continuous pump that washes away dirt to reveal some valuable treasures. So, if you're feeling lucky, then sluicing is perfect for you.
What better way to keep the kids busy than allowing them to get their hands a little dirty sifting through debris while uncovering gems and rare stones. They'll be feeling like real miners in no time when these hidden treasures reveal themselves - and since each bag of mining rough is different, the contents will always be new and exciting to discover!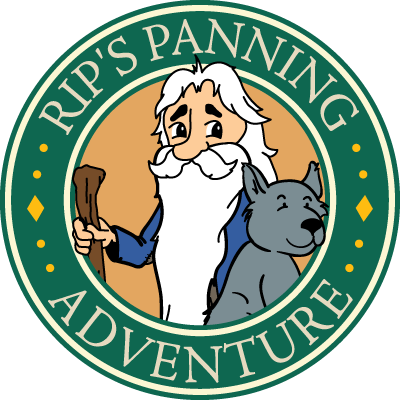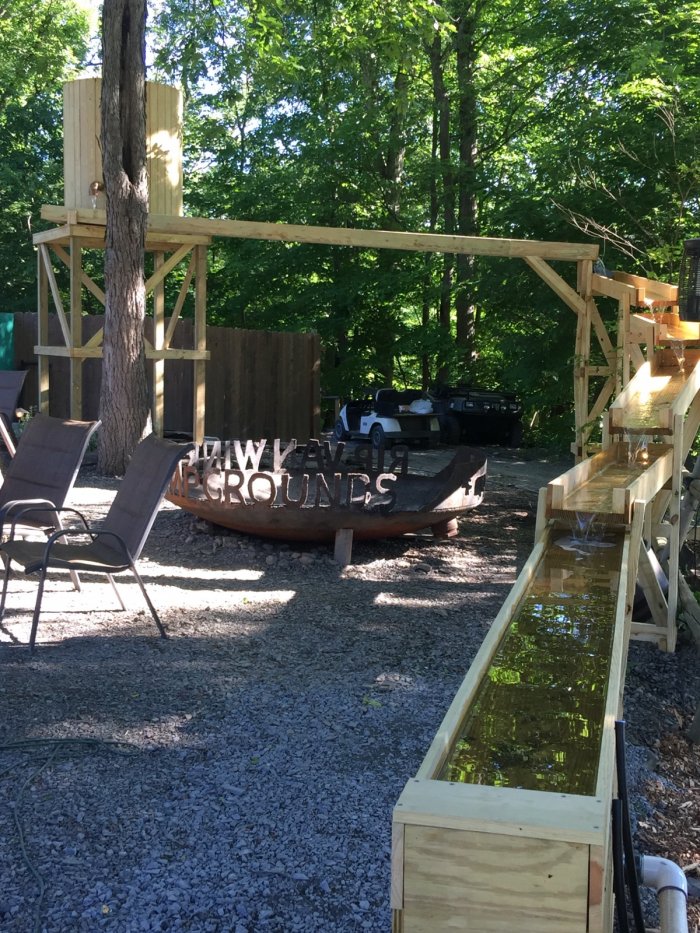 Now, you can have your own Catskills mining adventure whenever you camp at our campground.
How Rip's Panning Adventure works:
Miners will be able to purchase various size bags full of mining rough containing 'gems' and 'rare stones' at Rip's general store
Next, borrow one of our screen bottom boxes and dump the mining rough into the box at the sluice
Like magic, the sluice water gently washes away all of the sand and dirt to reveal all of the hidden treasures
The remaining objects are yours to keep and enjoy forever!
Because each bag is unique with its contents, it's an activity that the kids can't wait to do again and again!