Rip's Panning Adventure!
Sluicing is taking our campground by storm! Located in the front of the park, conveniently by Rip's General Store, this exciting new activity is perfect for kids or the whole family mining crew!
For those that don't know, sluicing utilizes an artificial passage for water to flow through, moved by a continuous pump used to wash away dirt and debris from valuable treasures. It became very popular over 100 years ago during the Gold Rush, when sluice boxes were used to sift through the dirt to help discover gold and other precious stones.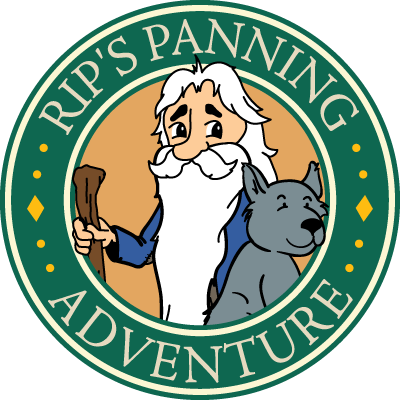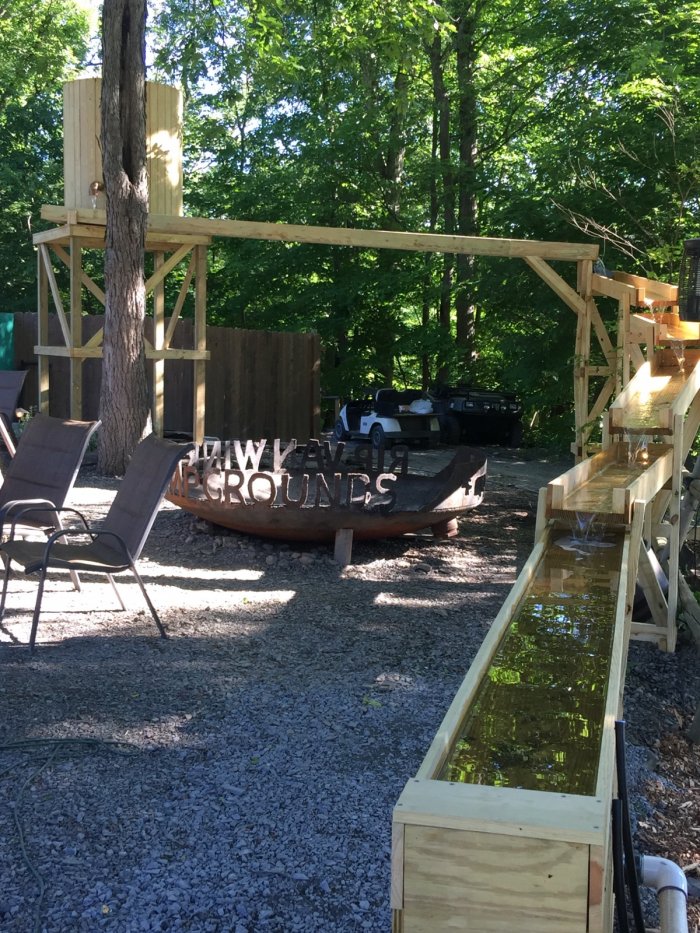 Now, you can have your own Catskills Mining Adventure whenever you camp at our campground.
How Rips Panning Adventure works:
"Miners" will be able to purchase various size bags full of mining rough containing 'gems' and 'rare stones' at Rip's General Store.
Next, borrow one of our screen bottom boxes, and while at the sluice dump the mining rough into the box.
Like magic - the sluice water gently washes away all of the sand and dirt to reveal all of the hidden treasures.
The remaining objects are yours to keep and enjoy forever!


Because each bag is unique with its contents, it's an activity that the kids can't wait to do again and again!