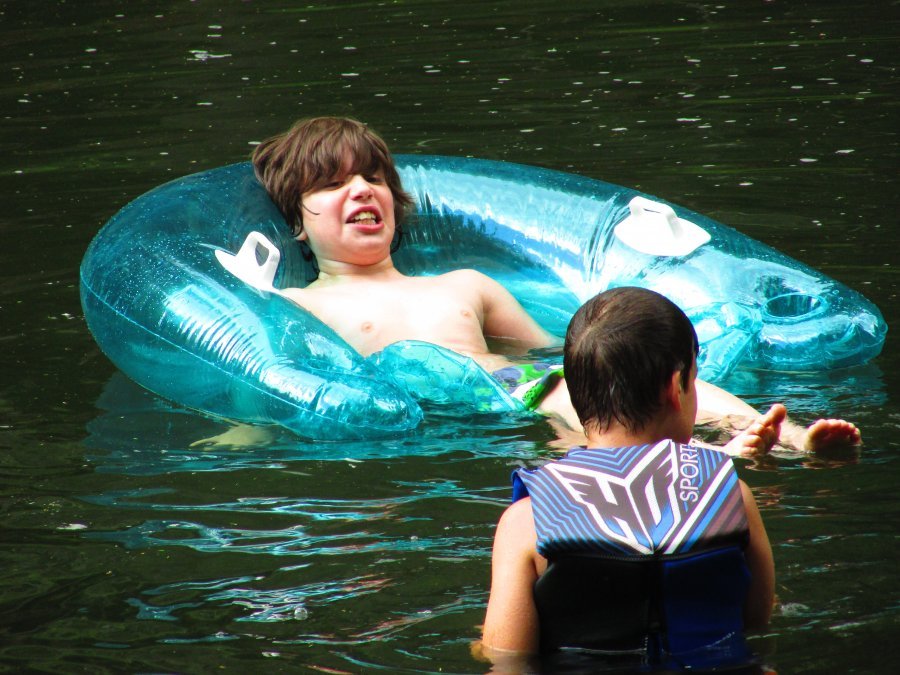 The Fun Zones at Rip are the perfect getaway for the family, especially for your kids and their friends. We have 11 fun packed zones that your kids can come to create lasting memories and meet new friends. Its never hard to find an adventure and your kids will never be bored. You might be asking, what are Rip's Fun Zones like? Well let us dive into some of them, you'll have to visit Rip's Campgrounds to discover the rest!
Playgrounds
Our playground areas were built with your kids' safety and imagination in mind. So, bring them to one of our many playground sites to dive into a land of never-ending adventures and possibilities.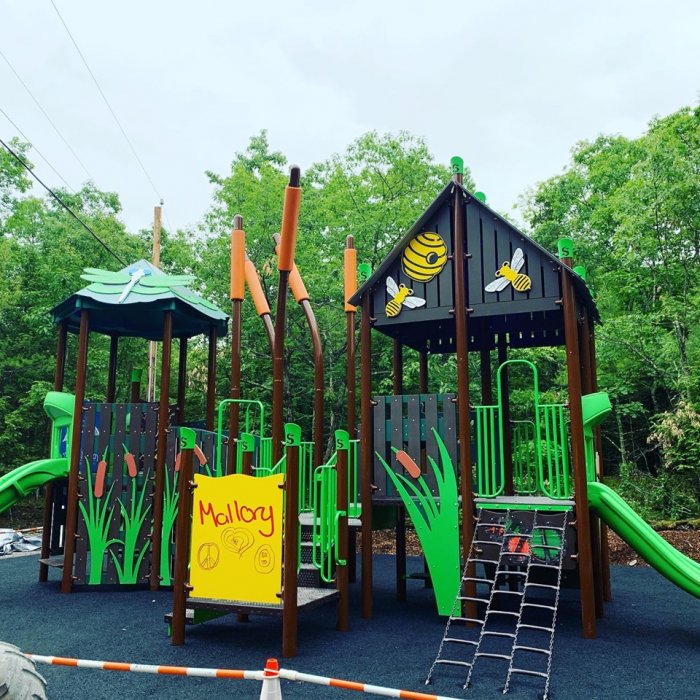 Volleyball & Horseshoes
Do you have a kid who is a volleyball or horseshoe fanatic? Well this is the perfect fun zone area for them! Let them get lost in competition and maybe you can be their score keeper.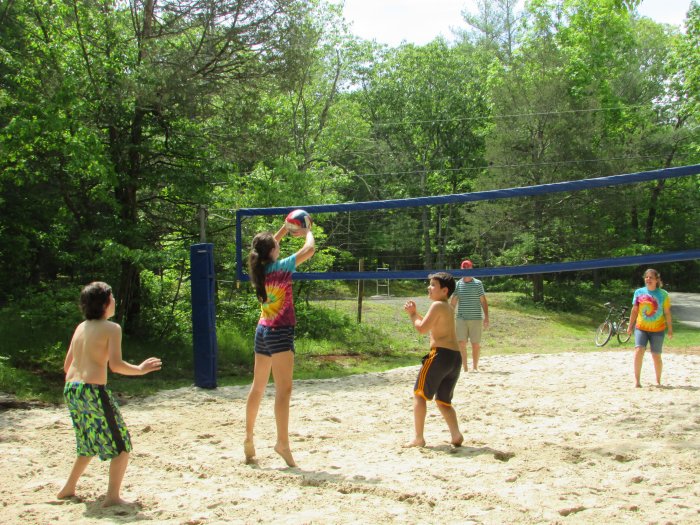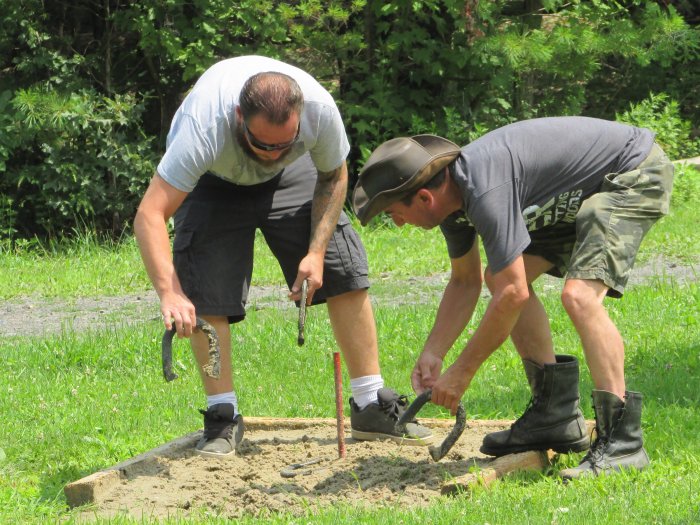 Swimming Pool
Our heated inground swimming pool is one of the most popular fun zones at Rip, so it won't be a surprise if your kid wants to cool off with a splash! They can also have some fun at the swim hole! And in the meantime, your kids are having fun you can sit back and relax or join the fun too!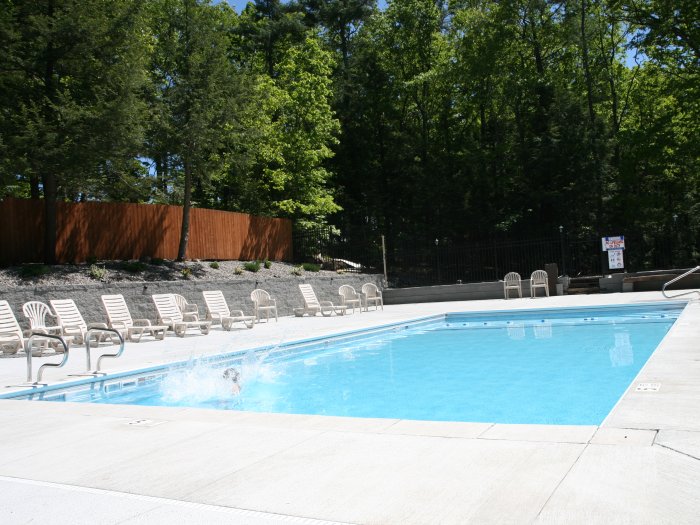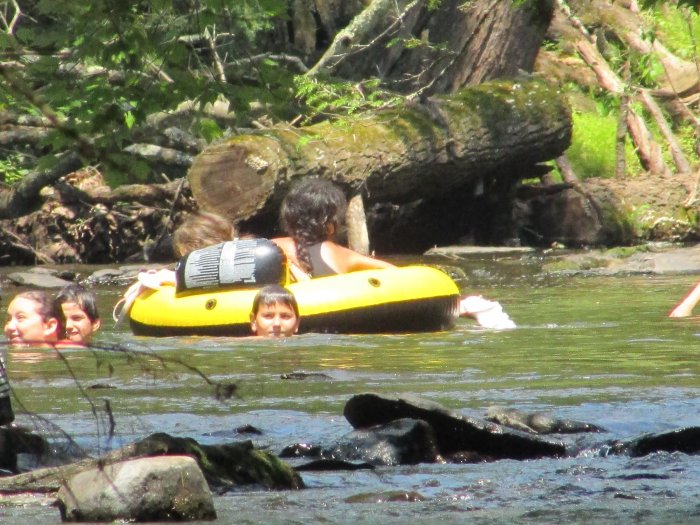 RC Track & Giant Checkers
Rip has a full-scale R/C track for your kids to satisfy their need for speed. Let them loose in any of our race tracks! We have a race track suitable for everyone. There is even a rock crawling course to complete the fun!
If your kid doesn't have a need for speed or rock crawling, we have a good old-fashioned giant checker board to slow things down a bit and activate those brain cells.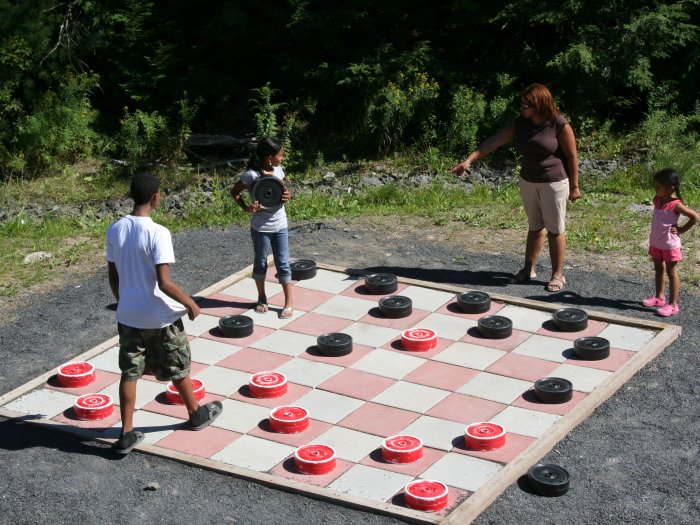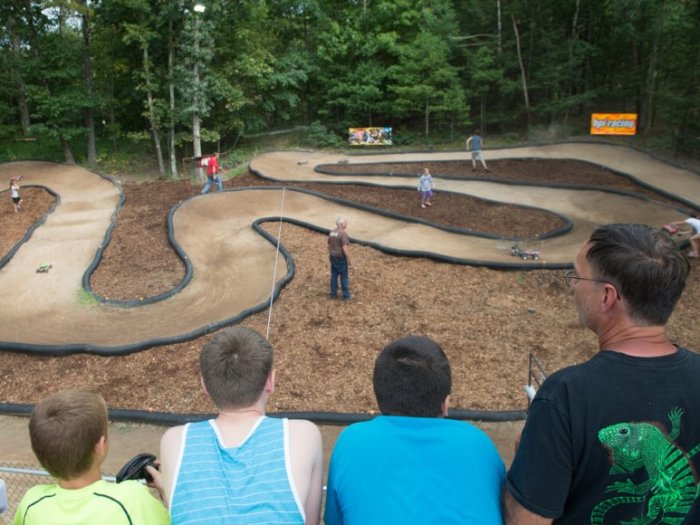 Sluicing
If your kids love a good treasure hunt this is the fun zone for them! Our sluicing zone is unique and provides a hands on mining adventure for your kids to find valuable treasures! Your kids will get their hands dirty and have fun doing it, especially after discovering cool gems and rare treasures.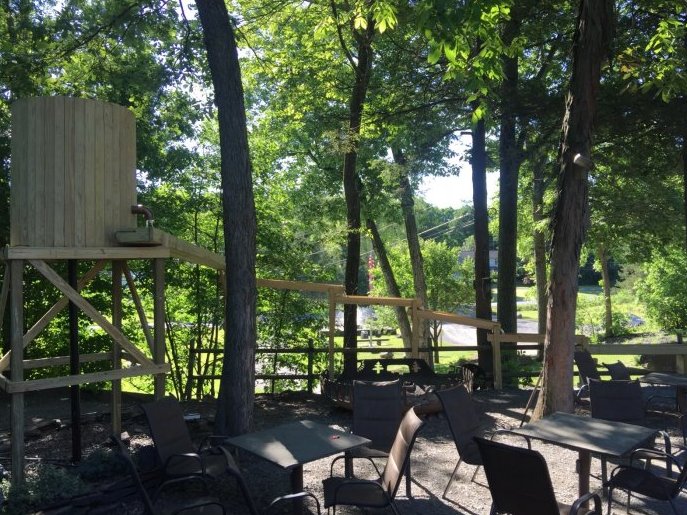 So, as you can tell, It's all about the fun! Come on down to our fun zones and have some!