After a long (and cold) wait, spring is finally here. And the beginning of spring can only mean one thing: the beginning of camping season.
Warmer, longer and sunnier days are upon us, which means that we're all itching to start planning our first camping trip of the season. It's easy to get excited and carried away once the weather starts changing, but don't let your spring fever get the best of you just yet.
The springtime weather can be unpredictable and when it comes to springtime camping, it's best to expect the unexpected and come prepared. So, we've put together some tips and tricks to help you make the most out of your spring camping trip.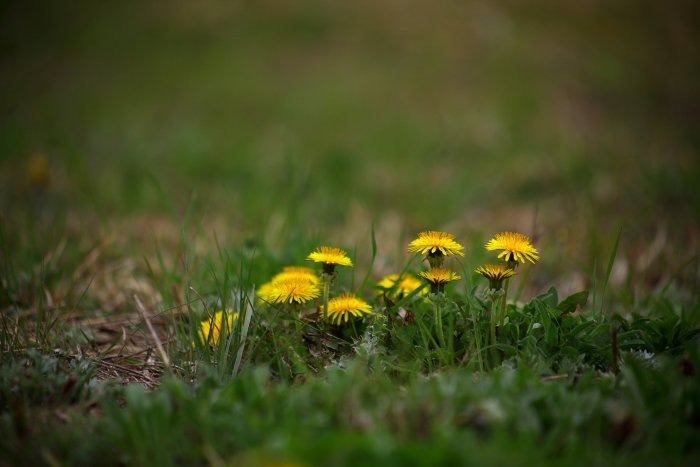 Don't Be Naive About the Weather
One day it could be beautiful, sunny and warm. The next, it could be miserable, cloudy and rainy. If there's one thing that's certain about springtime camping, it's that the weather can jump from one extreme to the next.
Be prepared for all types of weather; warm, rainy, chilly - or even snow. We've seen a little bit of everything during the spring, so think ahead while you're packing.
Especially during the early months of spring, the ground is likely to remain waterlogged from all of the snow and rain. This means that (for tent campers especially) that there will likely be a lot of mud. Mud makes the ground softer, which makes tent pegs easier to pull away during high winds.
Pack Extra Bedding
The second the weather starts to get warm, everyone gets excited and thinks summer is right around the corner. But, remember to be practical. Even during the warmest days during the spring, it's more than likely that the temperature will drop during the night.
Invest in a high-quality sleeping bag, lots of blankets, sheets and comforters. Sleeping in long-sleeved thermals is also a great way to stay warm throughout the night. Some campers may even fall asleep in their warm winter hats and gloves.
Have a Plan B
When you're camping, you obviously anticipate spending most of your time out doors. Hiking, biking, fishing, or just taking in the great outdoors. So, what happens when the weather takes a turn for the unexpected?
Like we said, the weather will be unpredictable. Bad weather oftentimes forces an unexpected shift in plans - so be prepared with some alternatives.
Take this as an opportunity to learn more about your surroundings. Maybe take the family on a drive around town, spend a day sightseeing local attractions, lounge around in your tent/cabin, or play some good, old-fashioned games with your family. Or, if you'd rather spend your time alone in the peace and quiet, it's never a bad idea to cozy on up with a good book.
Stock Up on Food
When your body tries to stay warm, you burn more energy than normal. With that said, expect to be noticeably hungrier during the chillier days and nights - and plan ahead with more calories.
Your diet plan can take a backseat on your camping trip. If it means staying warm, you'll be happy to have a nice, hot and hearty meal to stay warm and keep your energy up.