Built for the "lover of nature" because of its uniquely heavy wooded natural environment located in the beautiful Saugerties, NY (voted one of America's coolest small towns). Rip Van Winkle Campgrounds is nestled in the foothills between the Catskill Mountains and the Hudson River. Rip's Campgrounds has a picturesque location that draws in many locals and visitors from afar who enjoy and take advantage of the plethora of camping sites, activities and fun zones. There are many activities to choose from that will pique the interest of anyone, no matter their camping style. If you aren't convinced that Rip Van Winkle Campgrounds is the destination for you and your family then keep reading to learn more about this magical place.
Experiences You'll Remember at Rip Van Winkle Campgrounds
Our Campground is broken up into unique sections that cater to the type of camping experience you want. You'll always have a fun option to choose from when deciding which one of our facilities you, your friends and family want to experience. Check out some of our park facilities below: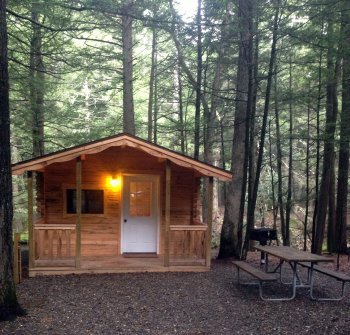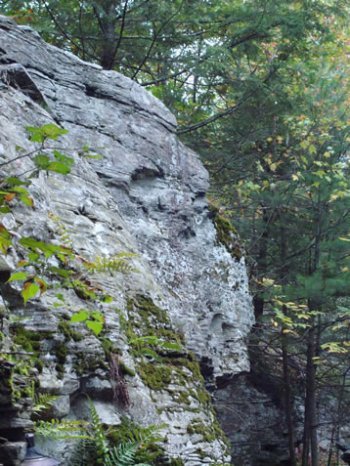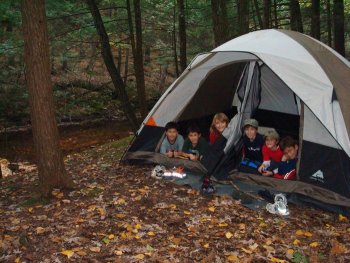 Camping That's Fun for The Entire Family
Camping is fun when the entire family is involved! Rip Van Winkle Campgrounds has a large variety of attractions and activities that will entertain the entire family. If you are traveling with young children or older children, we recommend the Fun Zones at Rip. With over 10 Fun Zones plus ice cream, your kids wont ever want to leave our campgrounds. The best part is, the adults can also enjoy the Fun Zones with the kids. Some areas that adults enjoy with children include, the old-fashioned swimming hole, fishing, pedal boats, horseshoes and ladder golf.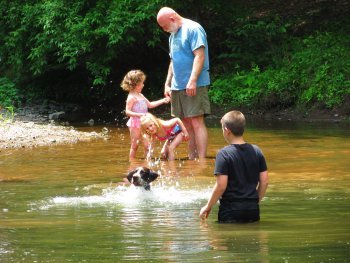 Dog Park Fun at Rip Van Winkle

Your canine friend will love Rip's Dog Park because they have an open space to roam and meet new friends instead of being cooped up in your RV, camper or tent. Our dog park is fenced with lush green grass where your four-legged friend can exercise and play to their hearts desire.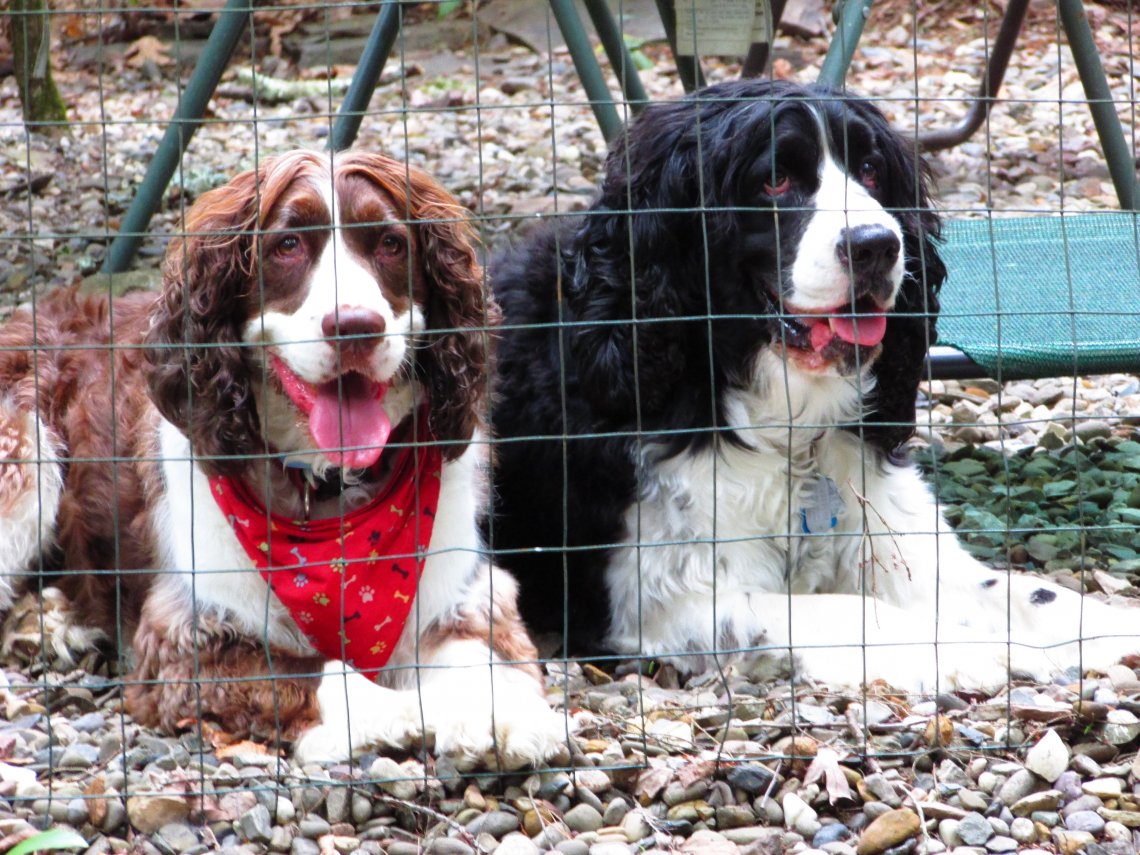 Have we convinced you to come experience the magical world of Rip Van Winkle Campgrounds yet?