River's Edge
Ah, the sound of water cascading over rocks, the splashing of trouts jumping, the frogs croaking, the promise of wading in a clear mountain stream...does it get any better than that?
Enjoy camping near the River's Edge where you can fall asleep every night to the song of nature's lullaby.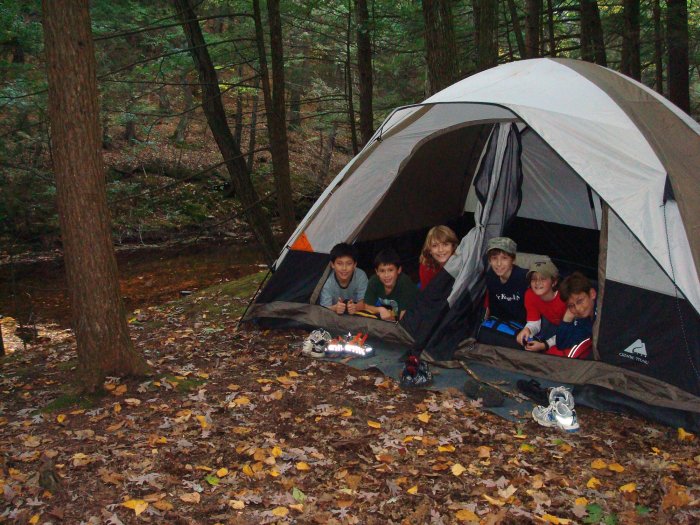 Wonderfully Fresh Water
Spring-fed from the picturesque Catskill Mountains, the Plattekill Creek gives us one mile of frontage along its beautiful unspoiled shores.
Variety of Activities
Cast a line while the children play, help them skip stones, or just roast marshmallows at your site while you listen to the water. These spacious sites are shaded and level with a fire ring and a picnic table, as well as on-site parking.
Reserve your adventure next to the water today! Call today to reserve 845.246.8334 or reserve online!