The Ledges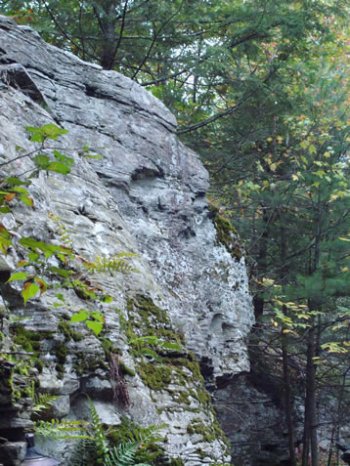 Have you ever looked around you and felt as if you'd been transported to a different place and time? This is exactly what many of our guests who've stayed at The Ledges have said. Not only does this majestic rock wall provide added privacy, it also ignites the imagination in young and old alike. Come camp at The Ledges and see where your imagination takes you!
This beautiful section is bordered on one side by the ancient ledge which gives the section its name. Located in the middle of the park, this is the perfect location for those who want to forget about driving and get down to vacationing!
Daily and Seasonal full service hookup sites are available, so reserve your space in the sites that are sure to "rock" your trip.
Call today to reserve 888-720-1232