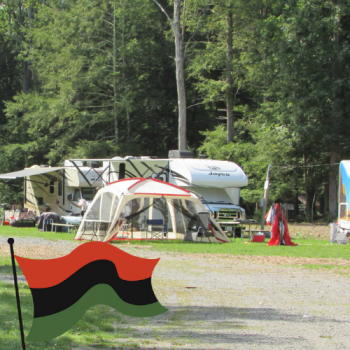 Come celebrate Juneteenth at Rip Van Winkle Campgrounds - this is an important day in American history, let's celebrate with family, friends, and fun!
What is Juneteenth?
In 1863, when President Abraham Lincoln issued the Emancipation Proclamation, declaring a formal end to slavery in the United States, the news wasn't spread across the country right away. Almost two and a half years later, on June 19th, 1865, Galveston, Texas received word that freedom had come at last.
In 1866, Galveston commemorated that day as Juneteenth, a celebration of freedom. As of 2021, it is now a federal holiday in the United States.